Regulation of Inspection and Certification of Lifting Machines
According to the relevant Regulation of Inspection and Certification of Lifting Machines, the following inspections are mandatory:
1. Initial Inspection (Type AA)
The initial test (type AA) is performed immediately after the installation of the lifting machine (category Y1). Alternatively, it is carried out within a specified period after the start of operation of the lifting machine (categories Y2, medium and low). It is also performed on lifting machines that have undergone reassembly, conversion, or major repair. It is pointed out that the initial inspection (Type AA) is carried out on lifting machines that were installed and operated for the first time after 25.02.2004.
Also in machines that were assembled, converted or underwent serious repair after 25.02.2004, regardless of the date of first installation and operation. For lifting machines manufactured after 1993, an EC Declaration of Conformity and CE marking is required.
2. Periodic Inspection of Lifting Machines (Type A or B)
To perform the periodic inspection (Type A or B), a corresponding initial Type AA inspection must have preceded (according to § 5.2). The customer notifies the body of the prerequisites for the audit (according to § 3). The inspection body shall not perform a Type A or B inspection unless it confirms that the required Type AA inspection has been performed. In case the initial Type AA inspection has never been performed and regardless of whether there are previous Type A or B certificates, the machine must undergo an initial inspection. An AA Type Certificate is then issued.
3. Certificate Issuance
For a test certificate to be issued, all tests and measurements must have been completed successfully. That is, the corresponding control report must have the indication "ACCEPTABLE" or "ACCEPTABLE WITH COMMENTS" or "APPLICABLE" for all control points. In addition, according to § 4.8 of JM 15085/593/2003 – Official Government Gazette 1186B / 2003, the body must document any decision to reduce the time intervals.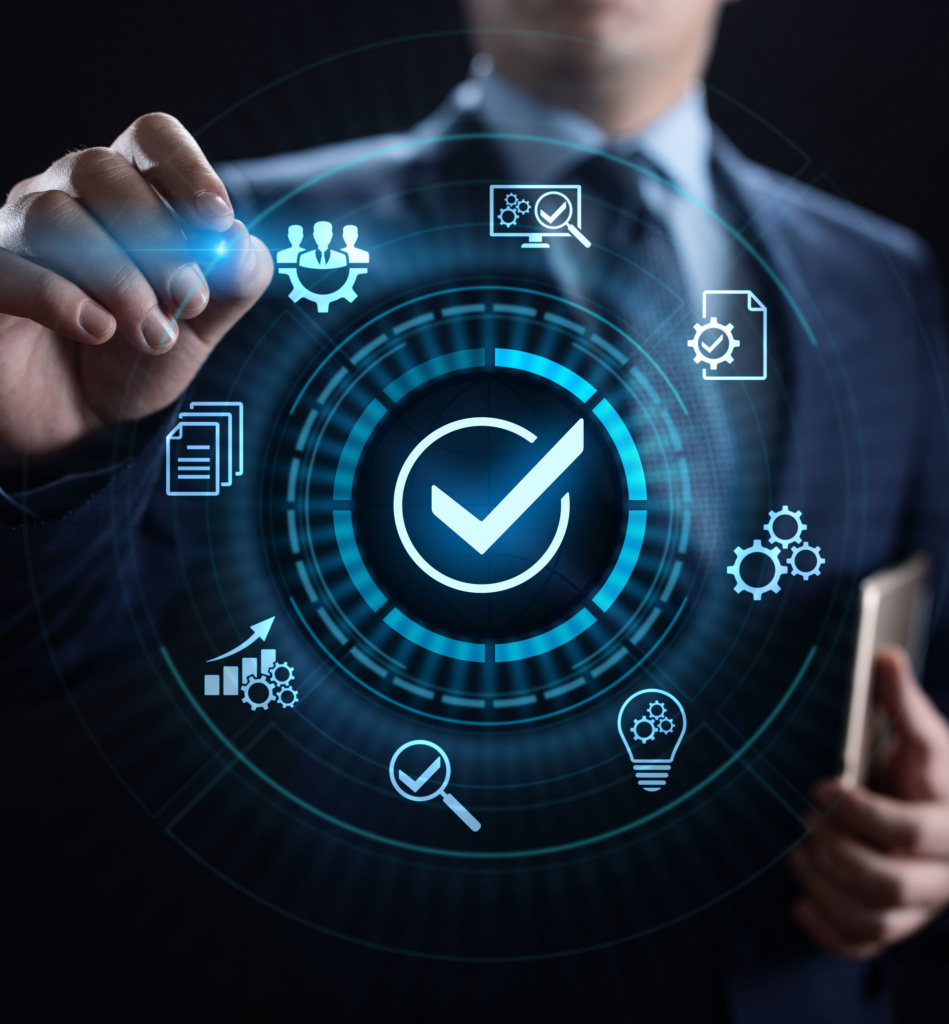 Optional Checks
In the context of the continuous support of its customers, the Technical Bureau Certifications (TBC Hellas) has the possibility to carry out optional inspections in case the customer deems that he needs it for a part or for all of his lifting equipment e.g., in case of suspected damage.